The actress says the relationship with Alsina happened during the period her marriage to Will Smith was in crisis.
Jada Pinkett Smith says she indeed had a relationship with music star, August Alsina.
Pinkett sat down with her husband, Will Smith for the latest episode of her show 'Red Table Talk' where she talked about the relationship with Alsina.
"I guess about four and a half years ago I started a friendship with August. We became really really good friends and it all started with him needing some help and me wanting to help his health and mental state," she said.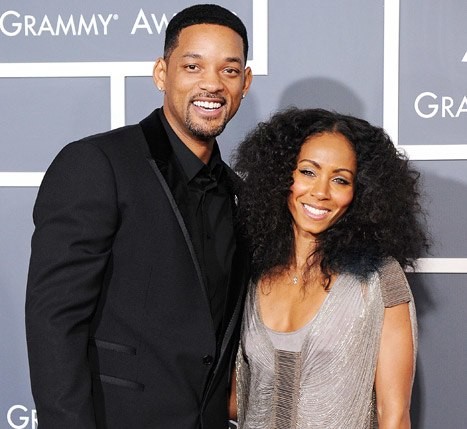 Pinkett's husband tips in saying the first time the family had an encounter with Alsina was when he was sick and how the family helped him pull through.
Pinkett goes on to reveal the time their marriage was going through tough times and how she got entangled with Alsina in a romantic relationship.
https://youtu.be/z9ceP6-zRk4
From there you and I were going through difficult times. I think from there as time went on I got into a different entanglement with August," she said.
"One thing I want to clear up is about you giving permission and the only person who could give permission at that time is myself."
"But what August was probably trying to communicate because I can see how he would perceive it, because we were separated amicably and I think he wanted to make it clear that he is not home wrecker which he is not."
Pinkett's statement is coming less than two weeks after Alsina revealed that he had a romantic relationship with her.
Alsina says he met Jada in 2015 after he was introduced to her by her son, Jaden, and the two became close when he vacationed with the family in Hawaii in 2016.
He went on to reveal that he fell in love with her immediately they met.