Popular musician and businessman Mandla "Mampintsha" Maphumulo has died at age 40.
Big Nuz, the South African gqom music group, has suffered a loss with the death of one of its members, Mampintsha . The 40-year-old musician, whose real name is Mandla Maphumulo, passed away on Saturday morning. His management has stated that details of his passing cannot be shared with the public at this time and that information about funeral and memorial services will be announced in due course.
Mampintsha had recently been admitted to King Edward Hospital in Durban after suffering a minor stroke, and was under the supervision of doctors. The news of his hospitalization had been confirmed by his record label, Afrotainment, earlier in the week. Mampintsha gained fame as a member of Big Nuz, a group known for their energetic and upbeat gqom music style, which originated in Durban and has gained popularity throughout South Africa and beyond.
Mampintsha was also well-known for his tumultuous relationship with fellow musician Babes Wodumo, with whom he had a child, known to fans as Sponge. The couple had a tumultuous relationship, with Mampintsha being accused of assaulting Babes in a viral video that sparked outrage and led to criminal charges being filed against him. Despite the controversy, the couple tied the knot a year ago and their wedding was screened in a Showmax special, in addition to the reality TV show Uthando Lodumo.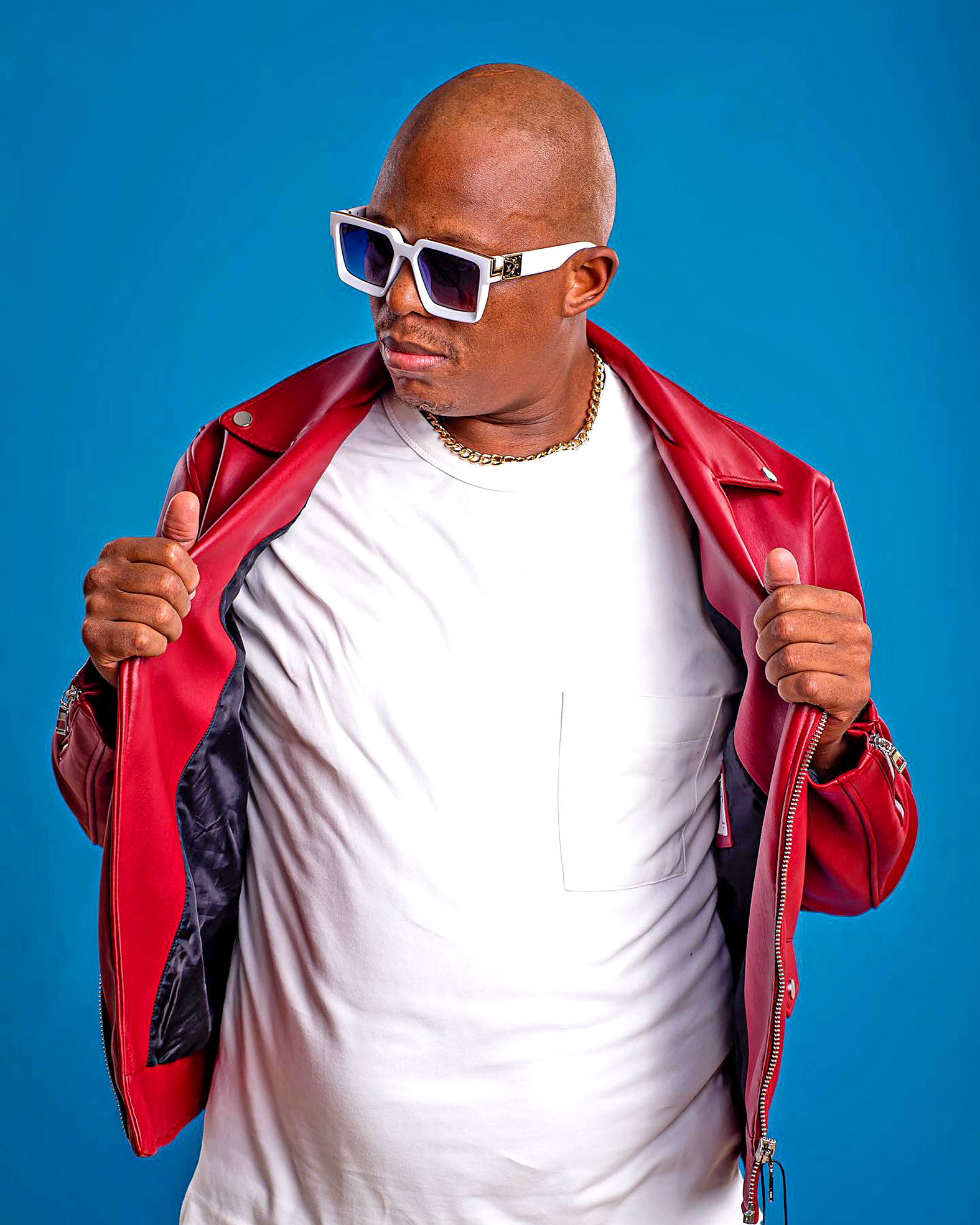 The death of Mampintsha has sent shockwaves throughout the South African music industry, with many fans and fellow musicians expressing their condolences on social media. Mampintsha, which was formed in 2003, has released several successful albums and is known for hits such as "Umlilo" and "Phaqa." It is not yet clear how Mampintsha's death will impact the future of the group.
In a statement, the artist's management said that they were "devastated" by the loss of Mampintsha and asked for privacy and respect during this difficult time. They also thanked the public for their support and promised to provide updates on funeral and memorial arrangements when they are available. The death of Mampintsha is a tragic loss for the South African music community and will be deeply felt by his family, friends, and fans.